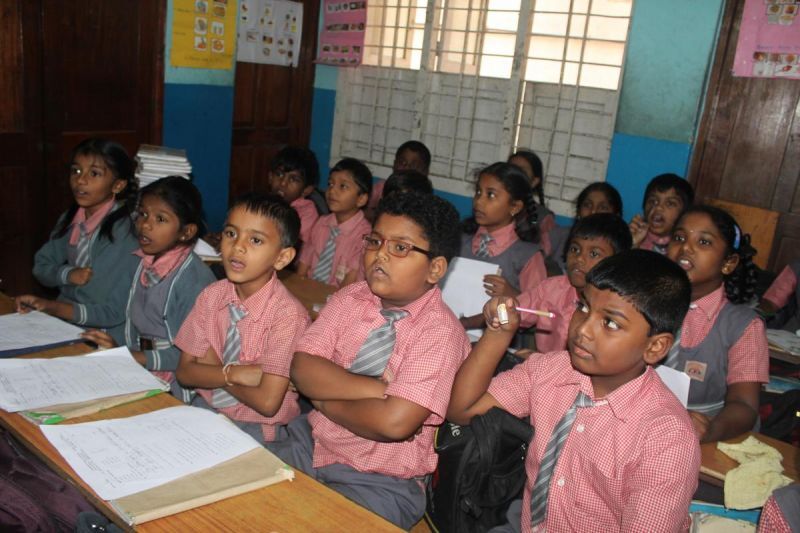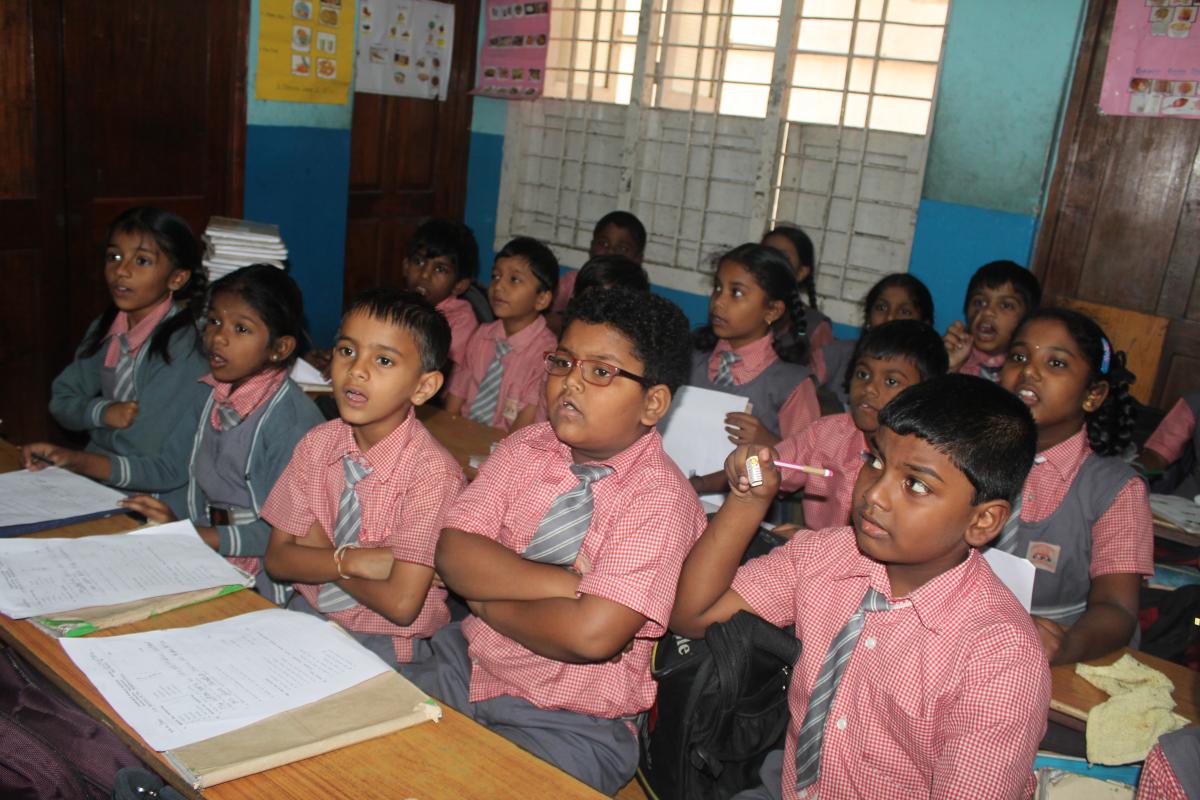 UNIFORMS:
School uniforms and house uniforms (to be worn on Saturdays) for our children are supplied by Creations. Children who want to wear sweaters should buy the prescribed colour and pattern only. Outside sweaters are not allowed.
Blazers are compulsory from Std 6th Onwards.
Contact No: 9620266199
DISCIPLINE
Parents are advised not to send their children with valuable items such as anklets, bracelets, gold rings, chains, ear rings, necklaces, watches, cell phones, pen drives etc. The school authorities will not be responsible for loss of any such items.
OTHER RULES:
Children will be sent home only with persons the school authorities are familiar with. An authorisation letter must be sent with the person(other than the regular one) who comes to pick up the child.
Children suffering from infectious diseases will not be permitted to attend the school in the interest of the other young children.
In case of any emergency at school, every care is taken to inform the parents over the phone number provided by the parents. Care should be taken by the parents to inform us of any change in the phone numbers as well as to be easily available for contact.
In case the child is suffering from health problems, the school must be informed in writing so as to enable the teachers and the school authorities to take necessary care in handling the child.
Kindly do not stop your vehicles in front of the school gate as you may hinder the free movement of other children.
Sweets or other gifts are not allowed for distribution on any occasion. On the birthday of your child, other children sing songs and extend good wishes. Please donate as a kind gesture, a book/VCD/DVD to the school library for the benefit of all children.