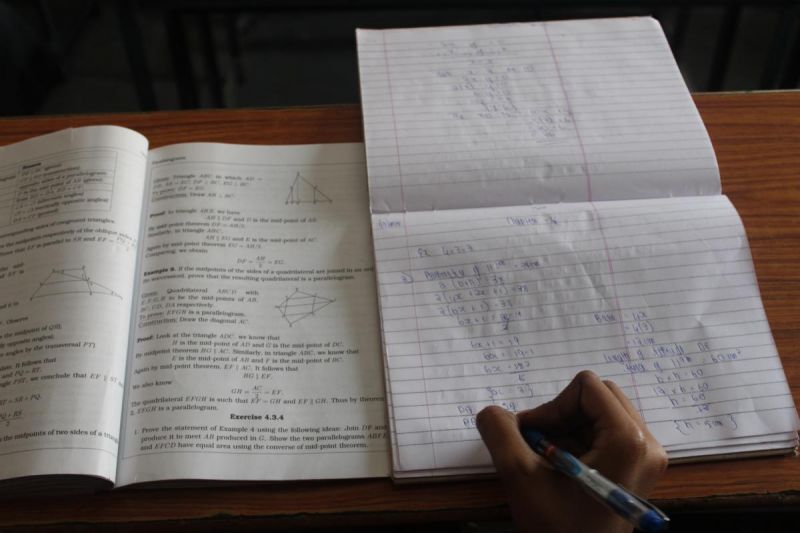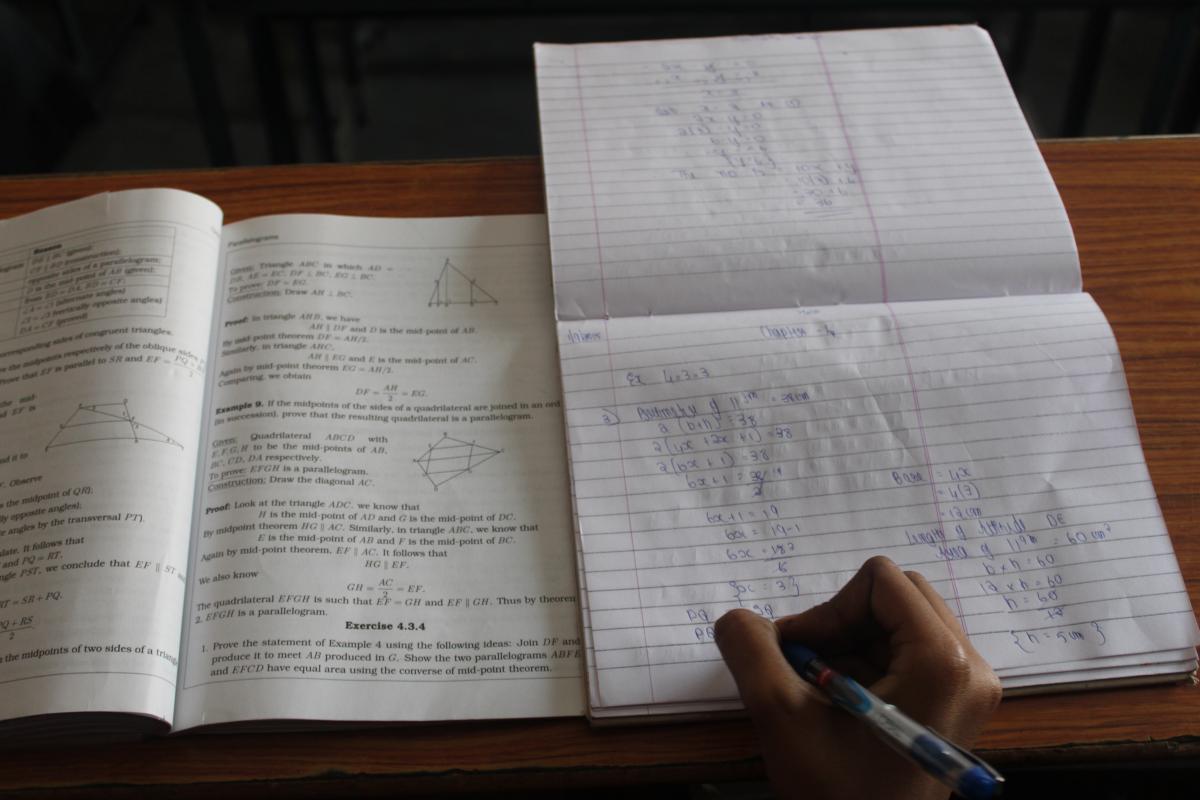 The framework at Charans is designed with great effort by the team, keeping in mind the transition that every age group undergoes.
A strong ICSE based syllabus is followed at Charans until Std 8 after which students transition into State Board(NCERT syllabus) so as to make their studies in Std 10 easier in their board exams and also to ensure a smooth transition onto Charan's PU College.
These young ignited minds are set into inquiry based learning. Students are given developmentally responsive challenges so as to empower them with self confidence and "I can Do it !" mind-set. These are the years where they learn for their lives, start their inventions, creations and contribute to the society by means of projects, saving environment, be a Leader by example or and be a part of the team.
The curriculum during these years includes varied teaching and learning styles. Every class is equipped with smart interactive board. The presentations, models, exhibition and role plays leave an every lasting impression and learning in these young minds.
It's important that the teachers measure this learning. Hence at Charans we have a formal continuous, authentic, and appropriate assessment methodology, which includes both formative and summative assessments. This provides evidence about every student's learning progression.