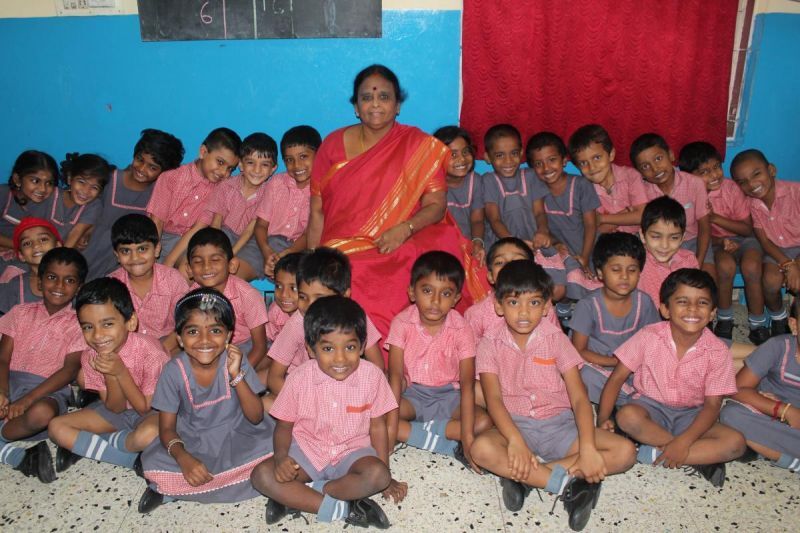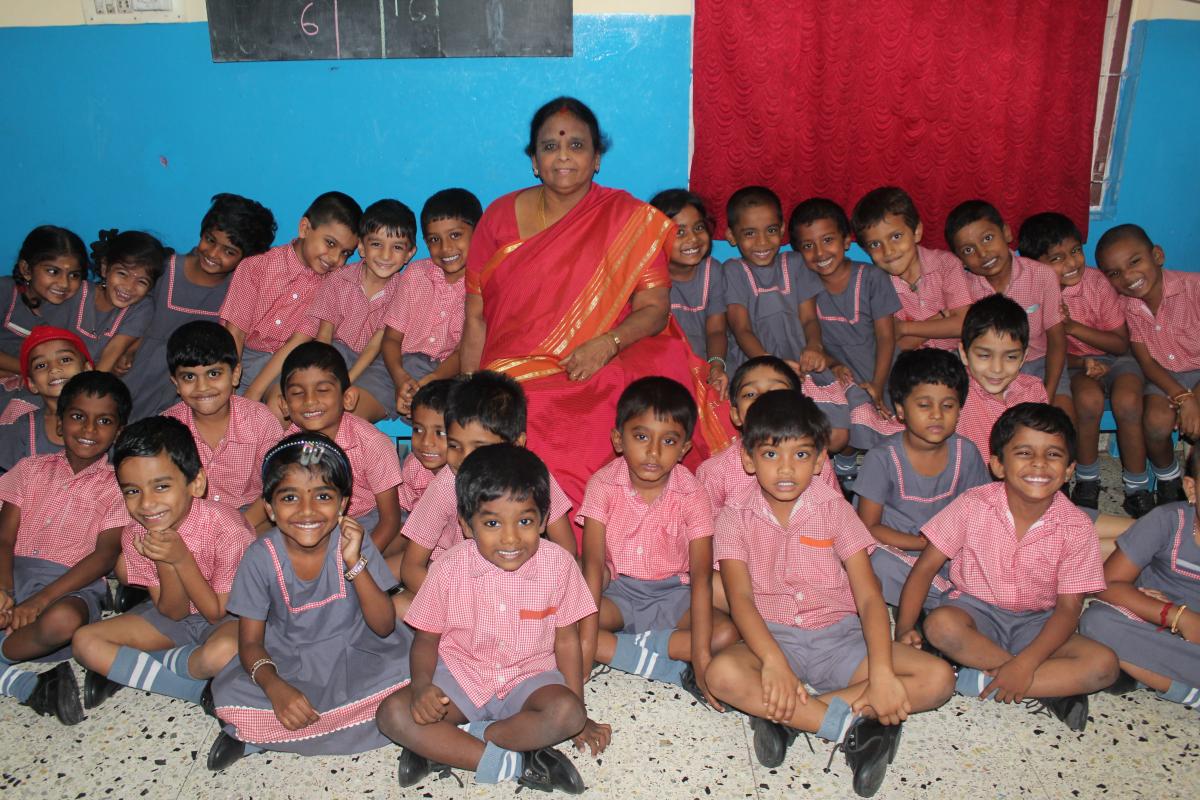 Dear Parents, Children & Well-Wishers,
A warm welcome to every one of you for the new Academic year 2016-17.
During the academic year that ended, our school children who appeared for the SSLC Examination during April, 2016, came out in flying colours.
We are one of the very few schools in Karnataka that has secured 100 % results in our SSLC 2015 exam.
We are happy to share the joy that more than 70% of the students secured DISTINCTION and FIRST CLASS. Our parents, students and well wishes are enthused by this laudable achievement. We are encouraged to keep up this tempo and achieve greater heights in the years to follow.
During the year, as you are aware, we conduct coaching classes for our school children to appear in the CYBER, SCIENCE AND MATHEMATICS OLYMPIADS. A few of our children have done extremely well during this Academic year and have secured STATE LEVEL AND NATIONAL LEVEL RANKS bringing proud moments to all of us. Kudos to these achievers. Our children are given coaching for English Olympiad Examination also from the Academic Year 2015 – 2016. Many of our children have entered the Second Level of these examinations.
An additional Teaching Aid installed in the school is the INTERACTIVE BOARD which is loaded with all the topics in the CBSE/ICSE/STATE BOARD syllabus. The teachers can extract the relevant information from these and show the children with visual effect the basics that are taught. We have also entered into tie-up arrangements with TATA & HCL to update these contents regularly. Our teachers are also given training once in 3 months to effectively utilize this tool.
We have a beautiful, spacious Library, a Science Laboratory and Computer Laboratory. There is a large area for the children to play their indoor games and enjoy their school life.
I once again extend my warm appreciation and greetings to the new entrants, children, parents, teachers and other well wishers and request all to continue to make 'Charans' learning experience a memorable one.
Best Wishes,
R. Charubala, B.A. M.Ed.
Principal