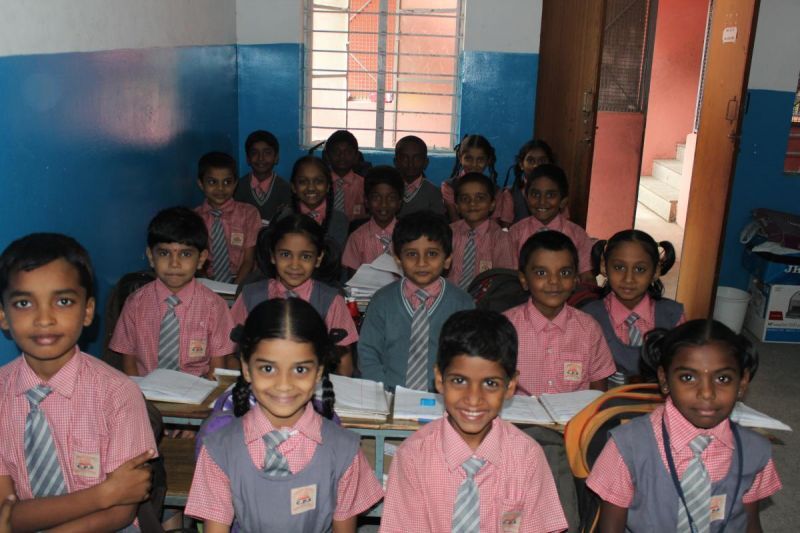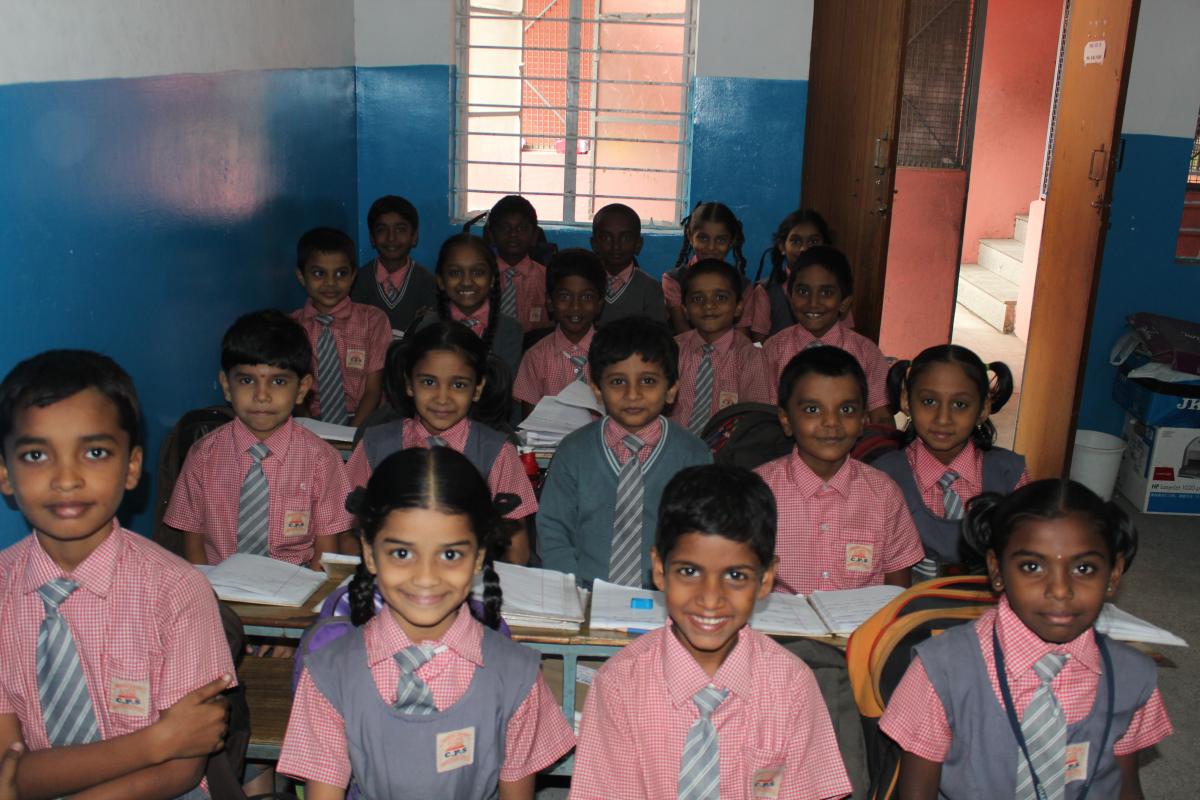 Welcome to the World Of Charans !!
Located in the heart of Bangalore, our school and college campus at Ulsoor (near MG Road) provides an opportunity for students from in and around Bangalore to be a part of our school.
With immediate access to a huge playground for cricket, football and other athletics, Charans also houses a huge in-house auditorium for conducting all the extra curricular events at our school.
Classes are equipped with smartboards where key concepts in Science especially are taught in a practical way in the form of videos and presentations.
Our in-house canteen ensures that students can stay inside the school campus at all times, hence ensuring maximum usage of time.
A fully equipped science laboratory with equipments in Physics, Chemsitry, Biology and Electronics upto the college level ensures that our students in high school are way ahead of their counterparts as they are exposed to advanced instruments and experiments at a young age.
Charan's is equipped with two computer laboratories, one specially designed for the primary chidren exclusively to ensure that they learn and update themselves with the latest technology at their own pace.
A separate yoga hall, prayer hall, karate ground and an exclusive area for indoor sports like chess, carrom board and table tennis ensures that our children always have a wide variety of activities to choose from.
Our library is equipped with more than 5000 resources for children to read and enjoy in the form of books, DVD's, CD's and online resources.
A doctor on call is available at all times during school hours and a separate medical room with resting facilities and an in-house nurse can be utilized when necessary.