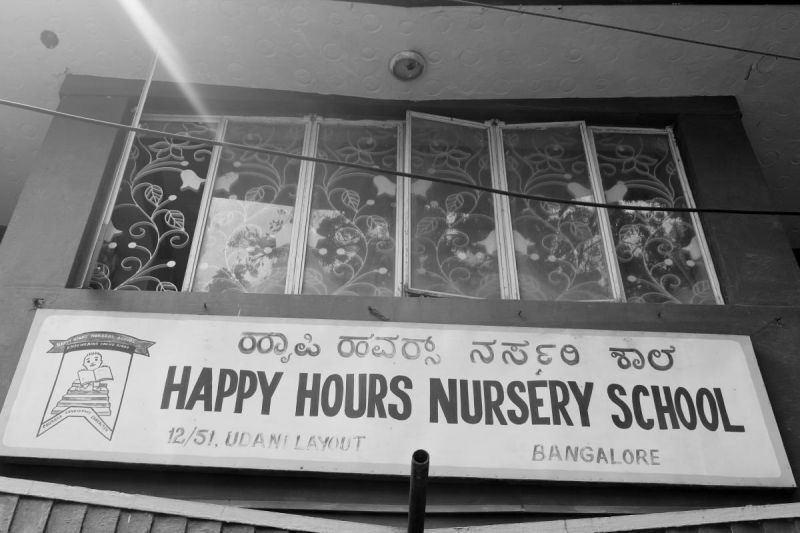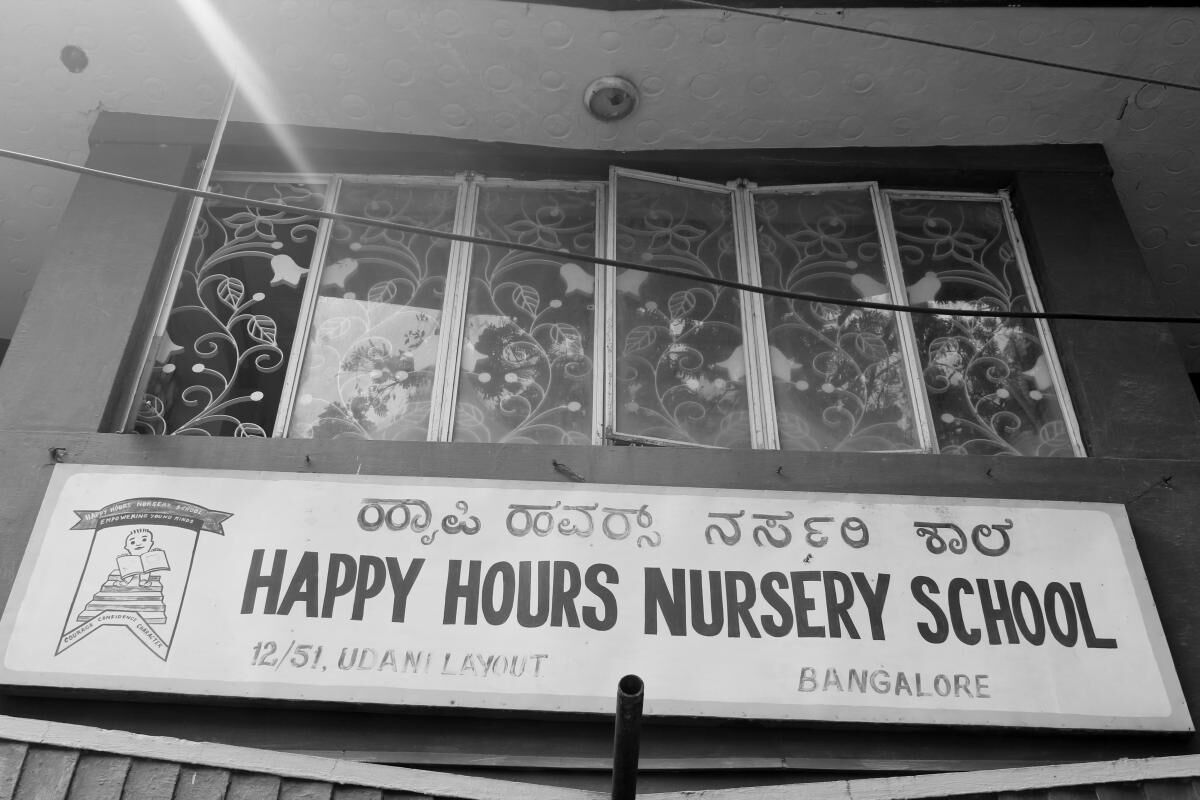 Our story starts 36 years ago when Happy Hours Nursery School was established with a simple vision of making school, a second home for our children where they enjoy coming, learning and making new friends. Today, we are recognized as one of the best schools in Bangalore and the only school where a UK based learning method is followed at the early childhood development stage.
The Early Years Foundation Program (EYFP) method is based on the seven principles of
Personal, Social and Emotional Development
Communication and Language Development
Physical Development
Literacy Development
Mathematical Development
Expressive Arts and Design Development
Understanding the Society Development
With this comprehensive system of child development in place, all our staff are trained extensively to ensure that our children develop COURAGE, CONFIDENCE AND CHARACTER, the three foundation pillars on which the Charan's Group of Institutions was established.