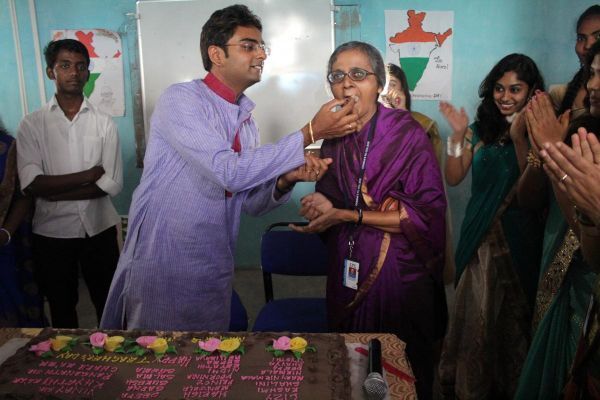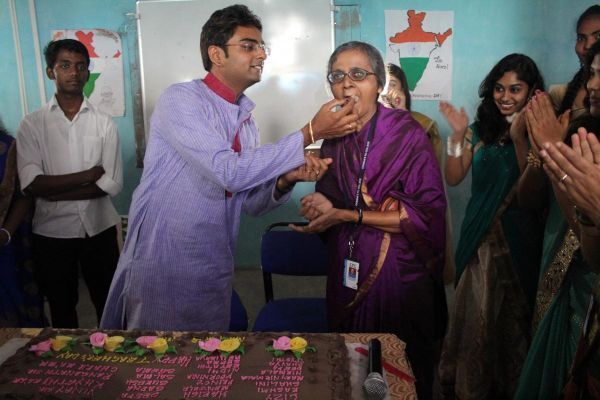 You Have Chosen The Most Wonderful Place To Work For !! Welcome To The Charan Family…
Available positions are listed below. Please apply accordingly
Positions Available:
Nursery Teachers
Teachers from VI to X Std (Science, Social Studies, Maths, English, Languages)
Job Requirements:
Ambitious, passionate and well-qualified teachers with a desire to explore new ideas in teaching.
Residing close to Ulsoor, Bangalore (No bus services from the school will be provided)
Graduate in relevant subjects with fluency in English.
An enthusiastic team player, willing to participate in the school's extra-curricular activities and in wider school life.
We can offer:
An opportunity for you to grow professionally whilst enjoying teaching (Move your career profile to PU College and Degree College Teaching with our support).
A competitive salary along with benefits.
A positive working environment, with supportive colleagues and regular opportunities for professional training.
Although we highly value previous teaching experience, we also encourage well-qualified graduates with a real passion for teaching to apply.
We will provide the right resources for you to grow and to broaden your experience in the right environment.
How to Apply
Send your resumes to careers@charanscollege.org
(or click the following links for online application)
Happy Hours Nursery School Teachers Online Application Form
Charan's Public School Teachers Online Application Form
Charan's PU College PU College Lecturer Online Application Form
Charan's Degree College Lecturer Online Application Form